Content
Yamaha PCB Mounting Machine SMD Pick and Place Equipment
❙ Features of Yamaha PCB Mounting Machine
Yamaha fastest SMD machines pick and place equipments, Yamaha PCB mounting machine, Yamaha chip shooter, for SMT assembly line.
1. YAMAHA YG100 Machine is YAMAHA company specifically for high-speed universal machine output of a high efficiency, high-performance, high-precision Mounter, YG100 can simultaneously mount different types of special-shaped components, Machine Head all using Yamaha Company's latest design of the head structure, All suctionnozzle up and down control all by electric motor control machine mount accuracy than previous memory has a great improvement
2. YAMAHA YG100 high-speed mounting chip, universal type, high-precision, high-speed modular mounter, high rigidity dual drive structure,
3. High-performance servo system, high-resolution digital multi-vision camera, original multiple precision calibration system.
❙ Specification of Yamaha PCB Mounting Machine
Model

YAMAHA

YG

100 PCB Mounting Machine

PCB size

M - Type: L460 x W330~L50 x W50mm / t = 0.4~3.0mm

M - Type: L460 x W440~L50 x W50mm / t = 0.4~3.0mm

Mounting speed

Chip:

24000CPH;

IPC 9850:

17700 CPH

Mounting accuracy

(Absolute precision) Chip:±0.05mm (3σ)/QFP:±0.05mm (3σ)

Equipment Parts Height

15mm

Power supply

3-phase AC 416~200 v,v±10%,50/60hz,4.8kva

Dimension

1,650 (w) x 1,562 (W) x 1,850 (H) mm

Weight

1630kg
❙ Company Profile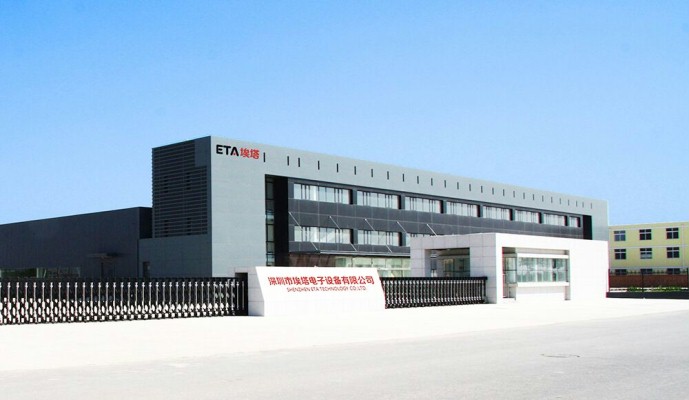 ETA is the SMT machine supplier with professional 25-year-experienced sales and after sales team, providing SMT solutions including pick and place machine, reflow oven, SMT stencil printer, SMT line and wave soldering machine.
We also is the partner of JUKI pick and place machine and Hanwha/Samsung pick and place machine, can provide the best SMT technical services and accessories support for JUKI, Hanwha/Samsung, YAMAHA, PANASONIC brands.
Eta's Customer In 35 Countries Around the World
1. We Have Been Helping Customers To Build a Lot of New Factories Around the World.
2. Training More Than 500 Experts and Technician for Customers.
3. Became the Most Reliable Chinese Partner for You.
For SMT Factory Setup, We Can Do for You:
1. We Provide Full SMT Solution for You
2. We Provide Core Technology With Our Equipments
3. We Provide The Most Professional Tech Service
4. We Have Wealthy Experience on SMT Factory Setup
5. We Can Solve Any Question About SMT
❙ ETA SMT Machine Exhibition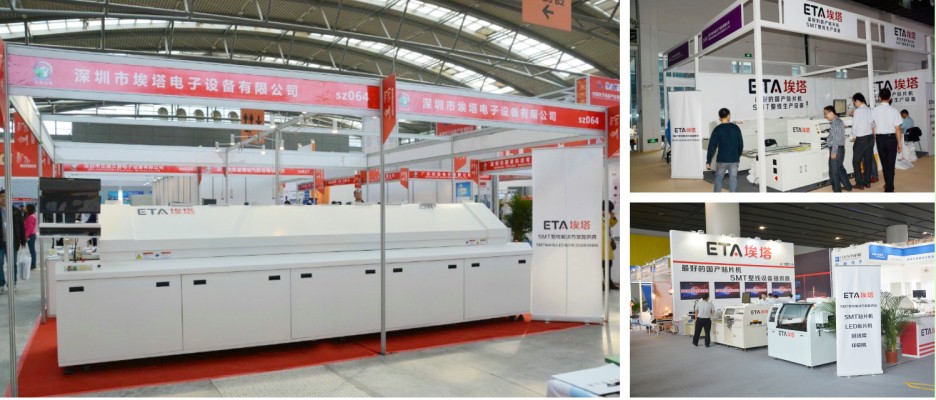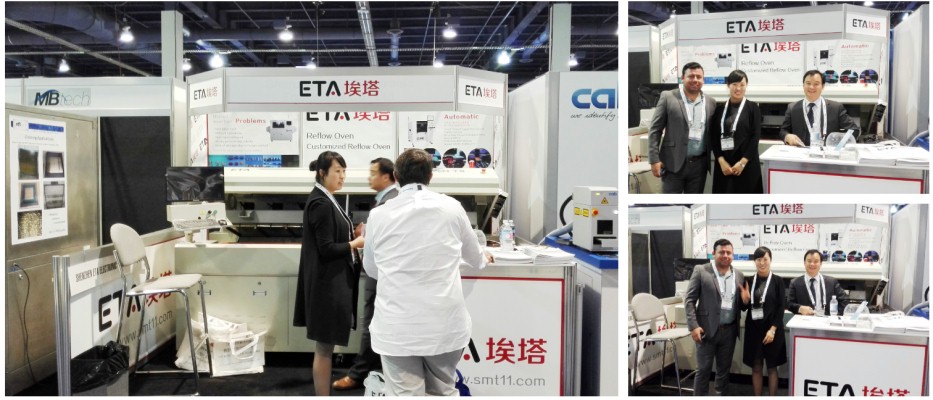 ❙ ETA SMT Machine Certificate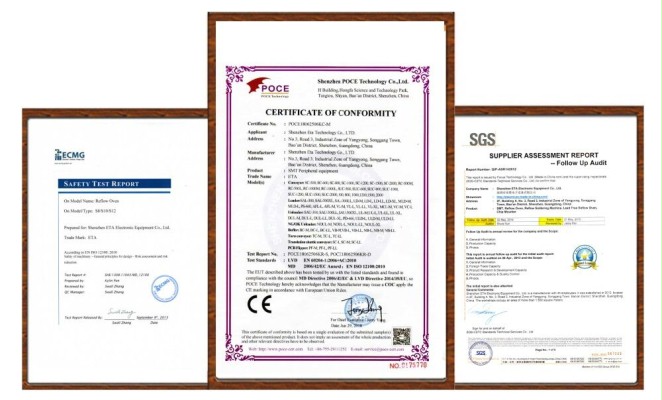 ❙ ETA Global Service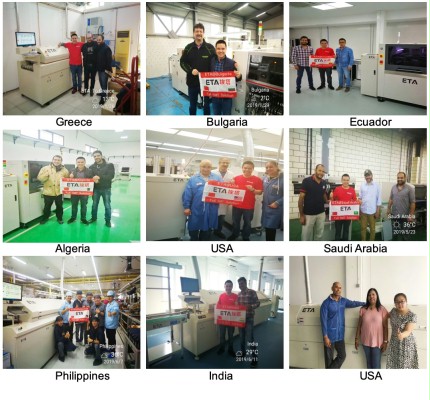 ❙ Customers' Feedback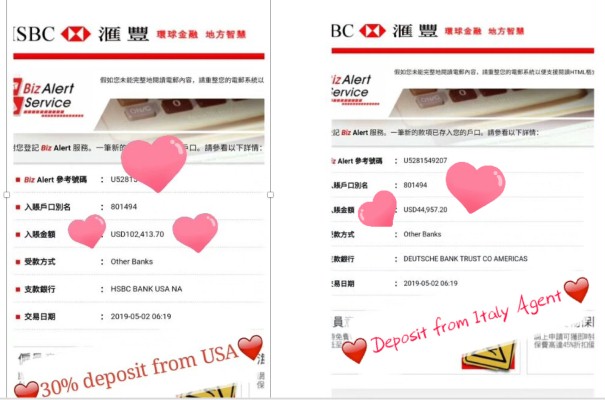 ❙ FAQ
Q: What we can do for you?
A: Total SMT Machines and Solution, professional Technical Support and Service.
Q:Are you a trade company or a manufacturer?
A: OEM & ODM service are available.
Q: What is your delivery date?
A: The delivery date is about 35 days after receipt of payment.
Q: What is your payment terms?
A: 30% deposit in advance and 70% balance before shipment.
Q: What your main customers?
A: Huawei,Foxconn,Vtech,Sumida,Kemet,Vishay,Bosch,Canon.
A: Leading SMT Supplier in China; Trade assurance to USD 560,000+; Professional after-sales service team.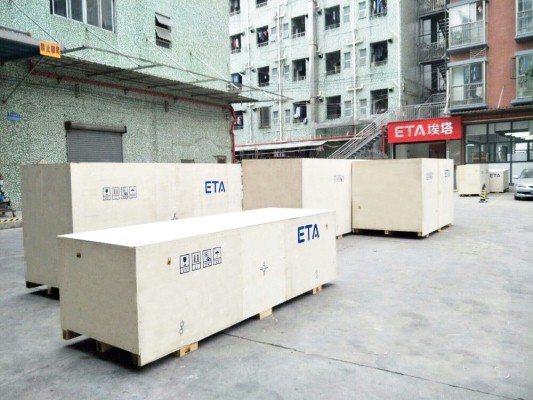 If You Could Not Find Any Similar Items You Want, You May Send Some Photos to Us. Because Our Catalog and Website Haven't Included All of Our Products.
❙ Yamaha PCB Mounting Machine Video